XIT Real Estate is the premier destination for those who are looking for Dalhart, TX real estate to purchase or to rent, as well as those who are looking to list their properties for sale. I have the experience and the passion needed to help you with all of your Dalhart, TX real estate needs.
Our philosophy is that the client should always come first, and the commission is second. I truly want you to be happy with your experience whether you are buying or selling, or you are looking for a Dalhart, TX rental. Real estate can be very stressful, and we work hard to eliminate the stress our clients feel. When you work with XIT Real Estate, we take care of the hard work, and we help you find the properties that will be right for you and your family.
"Whether you are buying your first home or simply looking for a rental, we can help."
Whether you are buying your first home or simply looking for a rental, we can help. I know that your schedule might not always coincide with what people consider "regular hours", so I work to make myself as accessible to you as possible, including after normal business hours and on the weekends. I truly wish to make the process, whether selling, buying, or renting, as simple and straightforward as it can be.
When you work with my real estate company, you can always be sure that you come first. I know and love this area. I was raised in Dalhart and graduated from high school there before going to WT to get my bachelor's in Agricultural Media & Communications. I also received by real estate license from Amarillo College, and then returned to Dalhart after graduation in 2011 to start my career in real estate.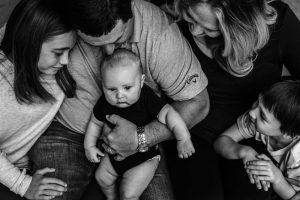 I began managing properties and helping clients buy and sell their homes. In fact, I helped to sell one of the largest corn farms in the area at the time. We work with residential buyers and sellers, as well as commercial, agricultural real estate, and property management.
It's a wonderful area, and I'm proud to call it home with my husband Cody Causey, who was raised in Dalhart and the Sulphur Springs TX area. Cody has extensive knowledge in the horse, cattle, and ranching industry accumulating over 30+ years' experience. Today he raises Boer cross meat goats that are sent out all over the US for livestock shows and competitions. Together we have five beautiful children who are very involved in all of our family businesses.
Now, let's learn a bit more about why you might want to make Dalhart your home too.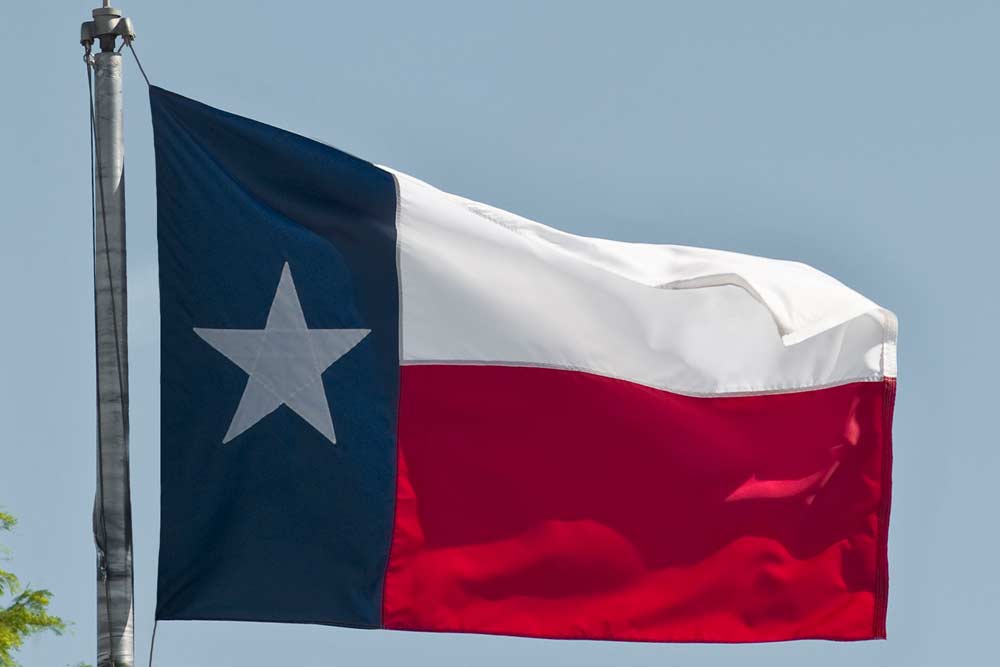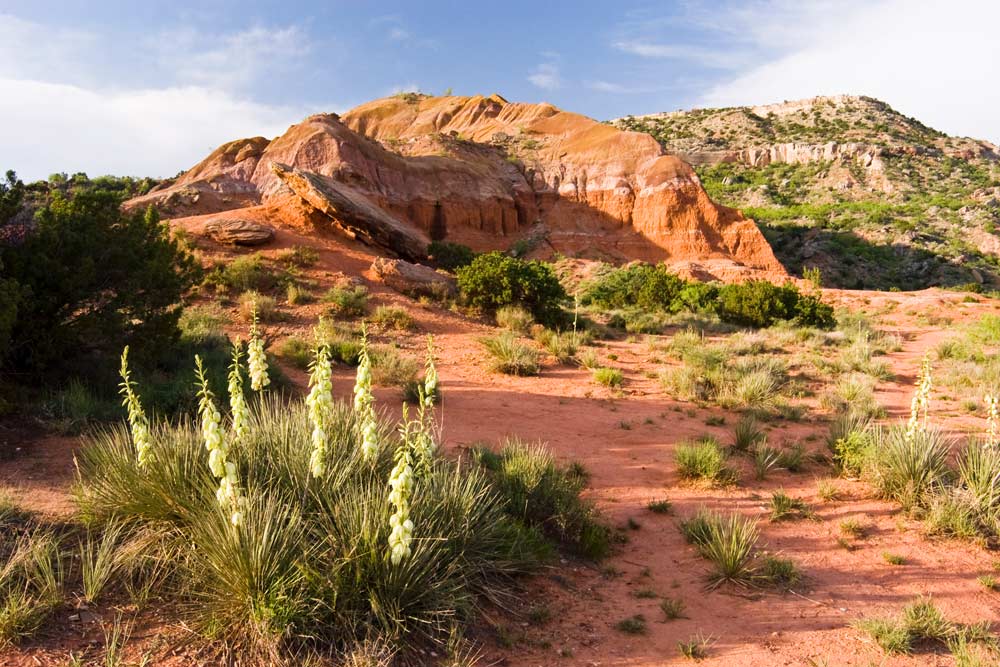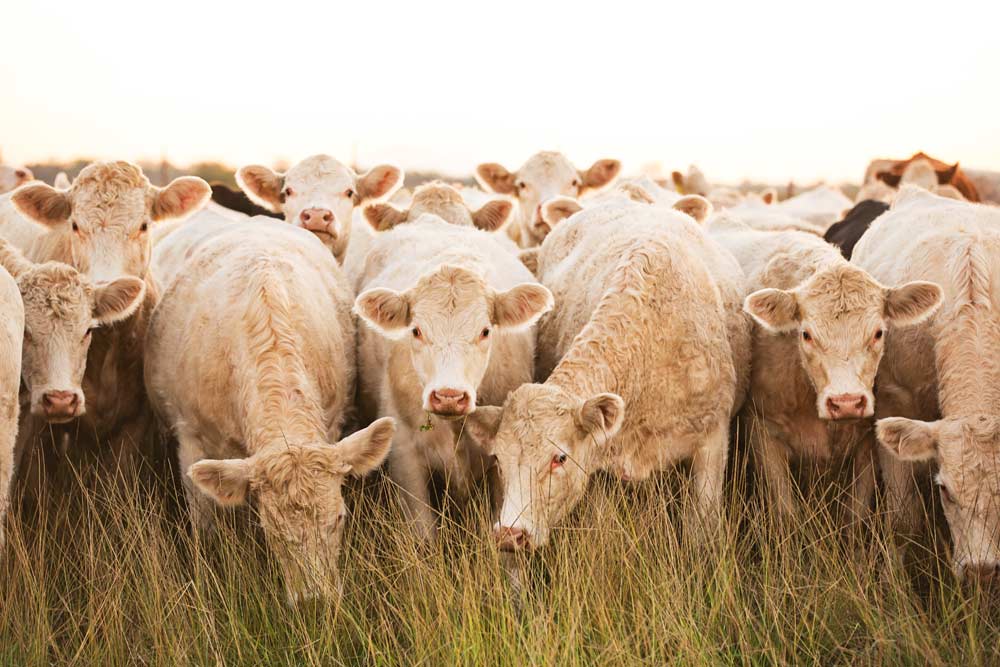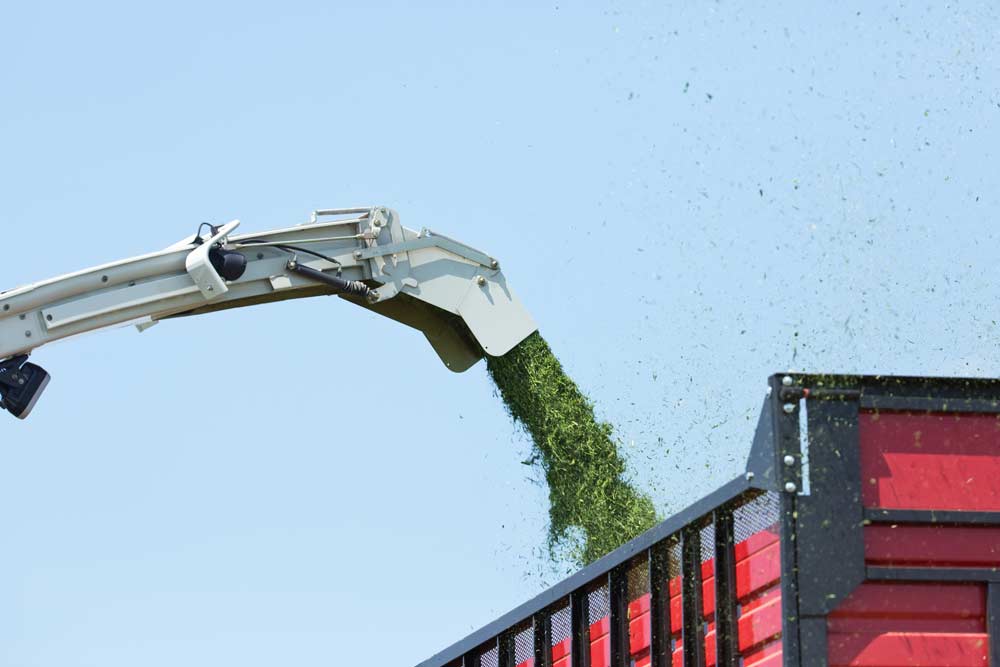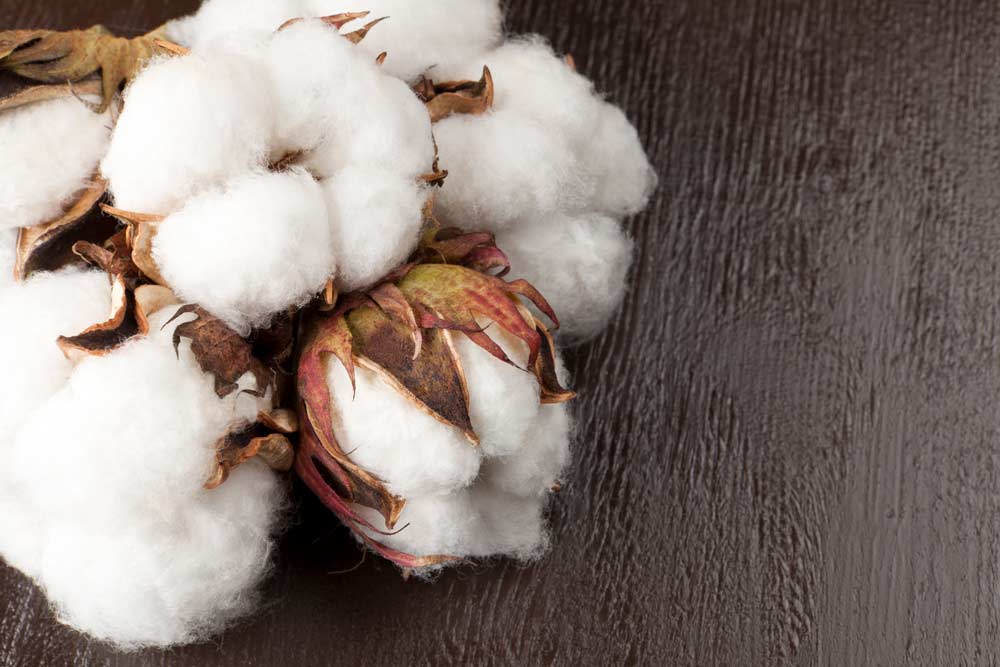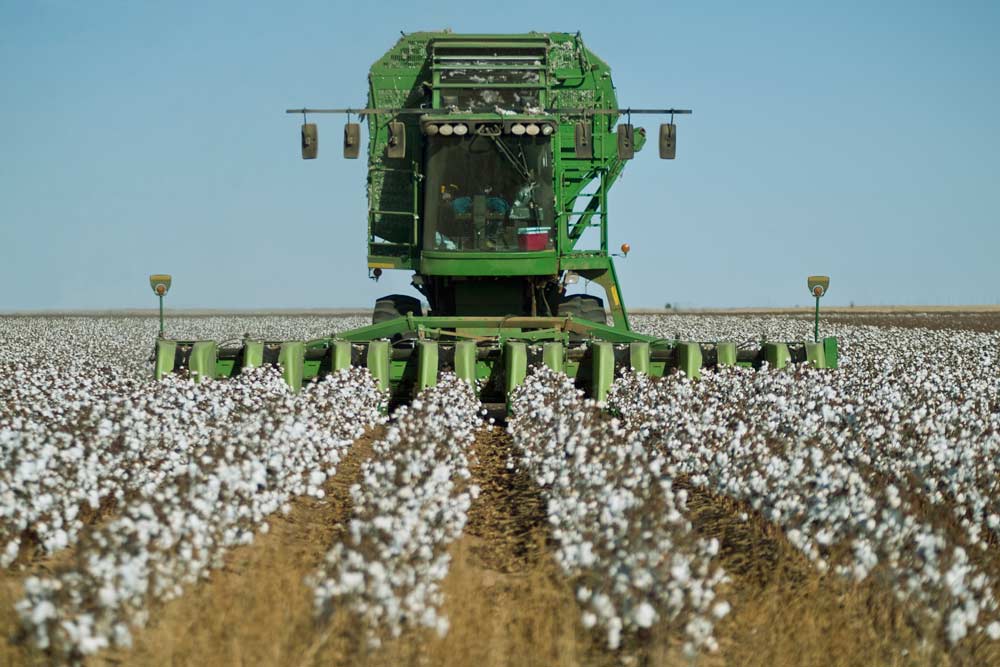 About Living in Dalhart
If you are considering moving to the area, you might be wondering what it is that makes Dalhart so special. We have a beautiful little town that has a rich history due in part to the historic XIT Ranch. You can find the XIT Museum that can provide you with a deeper look at the area's history, and you can enjoy the annual XIT Rodeo and Reunion.
The town is located just north of Lake Rita Blanca and the state park, which is ideal for those who love getting out into the gorgeous country to go hiking. In addition, Dalhart is just a short distance from Lake Meredith and Ute Lake. If you love to go skiing, your will be happy to note that you are only about three to four hours away from the ski resorts in New Mexico.
The community is friendly and welcoming, and the population at the last census was just over 7,200 people. Residents tend to enjoy the small town feel and camaraderie that it can provide. The town offers the historic La Rita Theater, a farmers market, the Twisted Elms Golf Club, and some great places to grab a bite to eat, such as at the Dalhart Taqueria, Hodies Bar-B-Q, The Grill, and X10 in Texas, a woodfire grill that opened in 2014 and offers a range of food and even some live entertainment.
Are you looking for a real estate professional who can help? If you are interested in buying a home, I can help you explore all of the Dalhart, TX real estate options that would work for your needs and budget. If you are getting ready to sell, I can help you get your home ready, list it on the market, and show it to prospective buyers. I can help you find rentals, and let you know more about everything this wonderful area can offer.